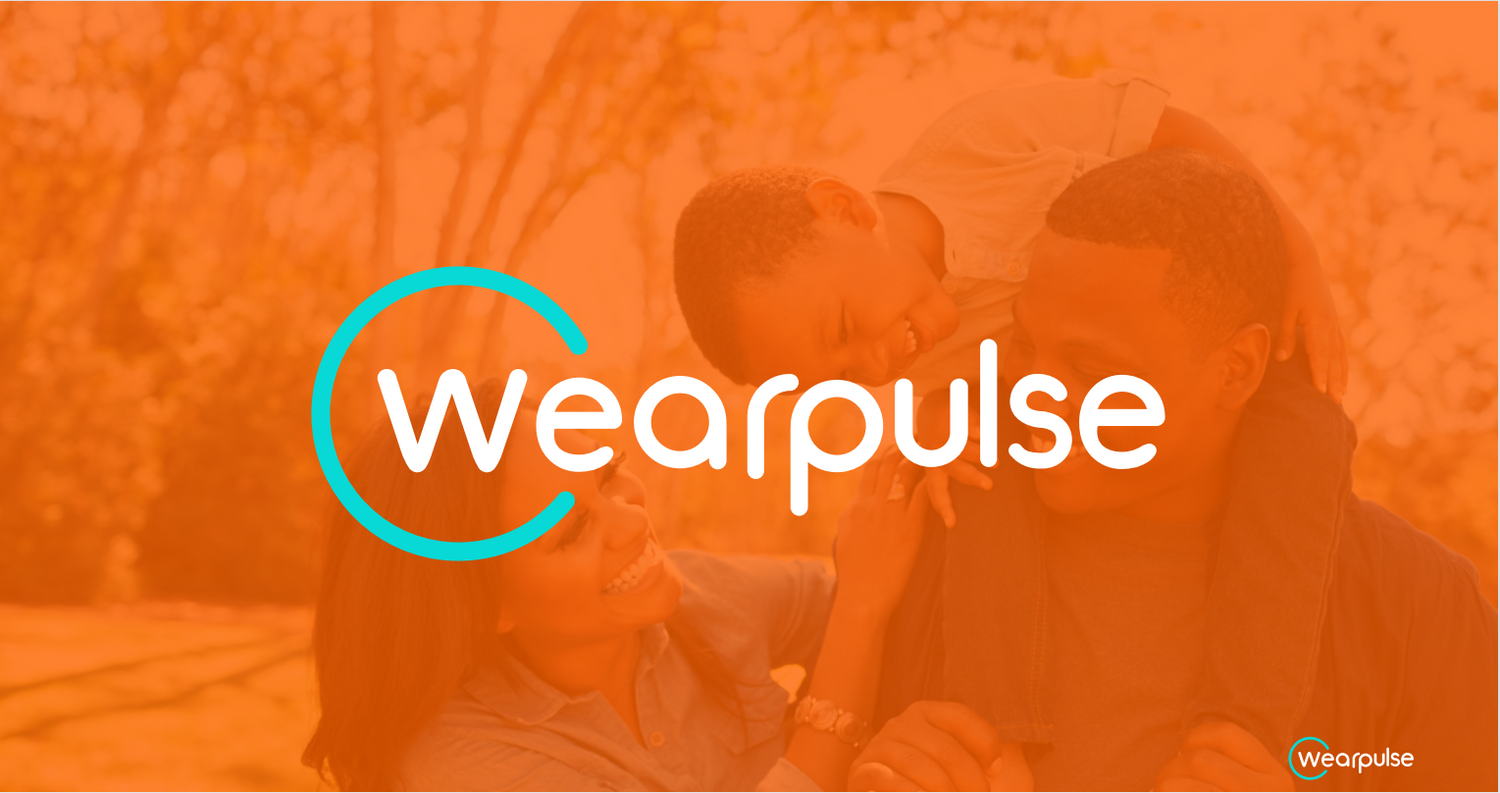 About Wearpulse
Weapulse is dedicated to the study of sleep oximetry, focusing on the field of continuous sleep oxygen Monitor. Our products are able to accurately detect important body indicators such as SpO2, PR (pulse rate) and PI (perfusion index). The product has advantages that the streamline ergonomic design is adopted, it is comfortable, portable and easy to use.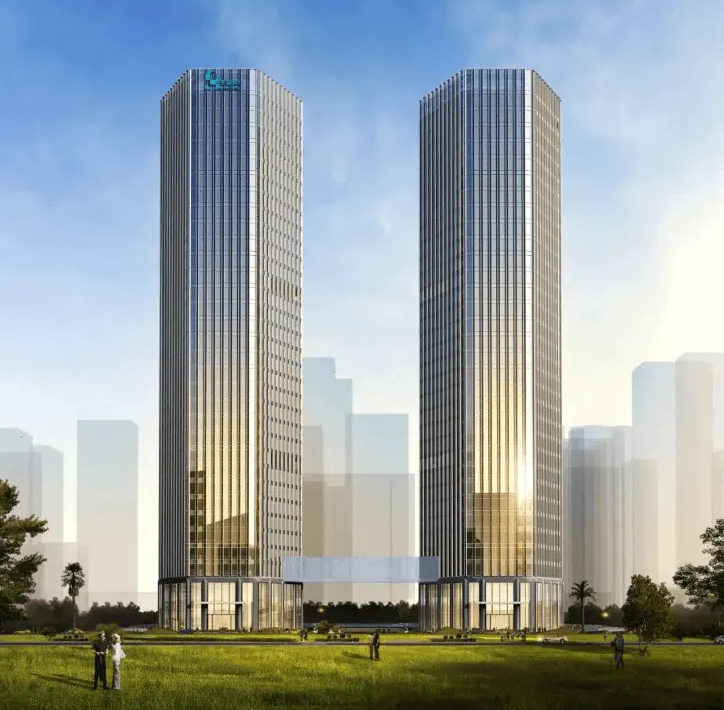 Our Mission
Continuously guarding your health and helping you live a more peaceful life.
Wearpulse adheres to the spirit of integrity, quality and scientific innovation, strictly controls the production process of products, and is committed to providing the best quality products and services to meet the needs of more people.
Home Browse
High-quality Products
We strictly control the production of our products, have clean and standardized production workshops, the most advanced machinery and equipment, and our own warehouses to ensure that every product sent to customers is strictly inspected.
Welcome to Contact Us
Email: service@iwearpulse.com
Company: WELLBIN
TECHNOLOGY CO., LIMITED
Address:
RM18, 27/F HO KING COMM CTR
2-16 FAYUEN ST MONGKOK
KL
HONGKONG